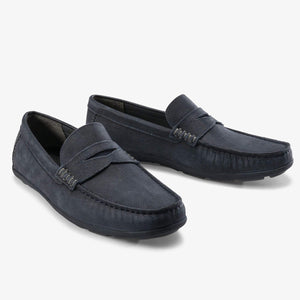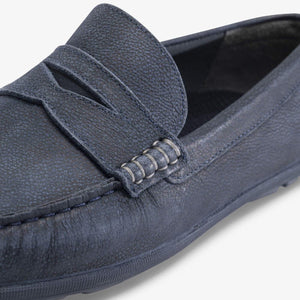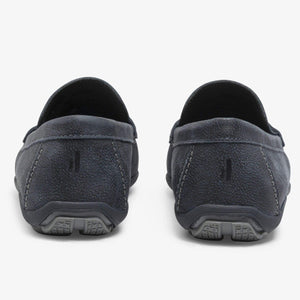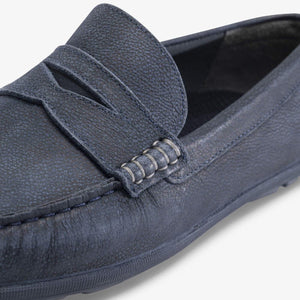 Johnnie-O Mox Loafer Shoe JMFW1110
A modern take on a classic style, the hand sewn Mox Loafer features a soft, washed suede leather upper lined in rich and supple calfskin. Comfortable enough for everyday wear to the office or club, this loafer features a mesh covered athletic engineered removable footbed that will keep your feet cool and dry.
Soft, washed suede leather upper
Supple calfskin lining
Driving moccasin
Full cup unit outsole
Signature triangle penny cutout
Imported
If you own suede shoes you need to invest in a suede brush. Because of the soft grain of suede, a special brush is the best way to keep it clean and to maintain the finish so that your shoes don't look worn out. To clean off any dust, dirt, or minor stains, simply brush the shoes while dry. To get rid of a scuff mark, however, go ahead and brush it vigorously back and forth to lift the grain back up.